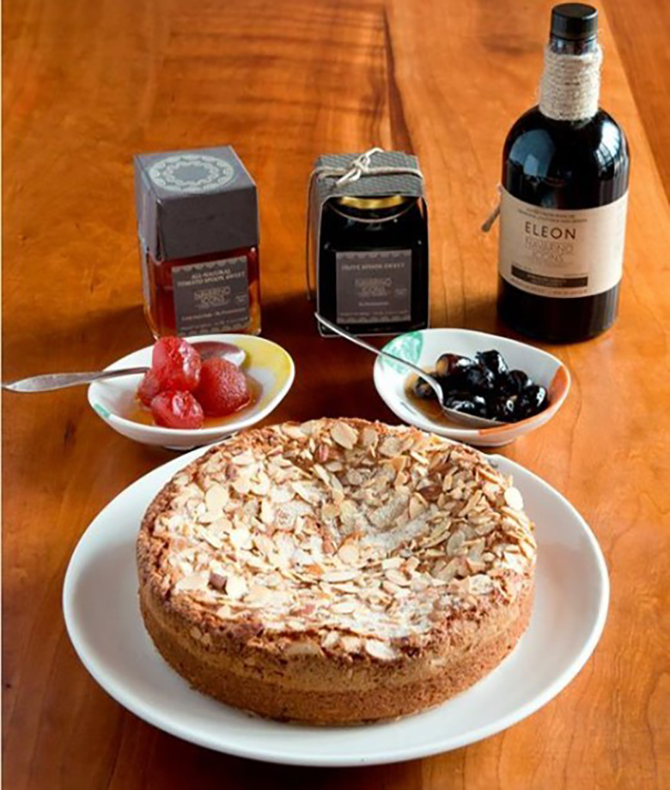 Almond and Blood Orange Cake " title="Olive oil,
Almond and Blood Orange Cake
" />
Olive oil,
Almond and Blood Orange Cake
Posted By: renowned chef Deborah Madison Published: 16/12/2021 Times Read: 299 Comments: 0
Grease a 9-inch spring-form pan with olive oil, then dust the sides and bottom well with flour. Heat the oven to 350°F (180°C). Blend the flour, almonds, baking powder and salt in a bowl using a whisk. Using the paddle attachment on your mixer, whisk the eggs with the sugar and orange zest at medium-high speed until pale and thick, after several minutes. Lower the speed and add the olive oil, followed by the orange juice and almond extract. With the machine still on low, add the flour mixture by the heaping spoonful until all is incorporated. Remove the bowl, then use a wide rubber spatula to scrape around the bowl, making sure all the flour has been combined. Pour the batter into the prepared pan and sprinkle the almond and sugar mixture over the top. Bake in the middle of the oven until firm, browned and pulling away from the sides of the pan, 50 to 60 minutes. A cake tester should come out clean. Let the cake cool in the pan, then run a knife around the sides. Transfer to a cake plate. Serve with the Navarino Icons Olive or Tomato Spoon Sweet on the side.
Products related to this post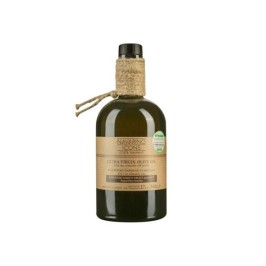 Navarino Icons Extra Virgin Olive Oil
12.50€ Ex Tax: 12.50€
Buy
Comments