SUSTAINABLE DEVELOPMENT
At Greka Icons, sustainability is at our core. As a proud member of the TEMES group, we collaborate with Costa Navarino and the Captain Vassilis & Carmen Constantakopoulos Foundation to champion sustainable practices in agriculture. From responsible land management to organic farming, we're dedicated to preserving our region's natural resources and biodiversity. Our commitment goes beyond operations – we actively engage with local communities and partners to drive positive change. Together, we're shaping a more sustainable future for agriculture and our planet.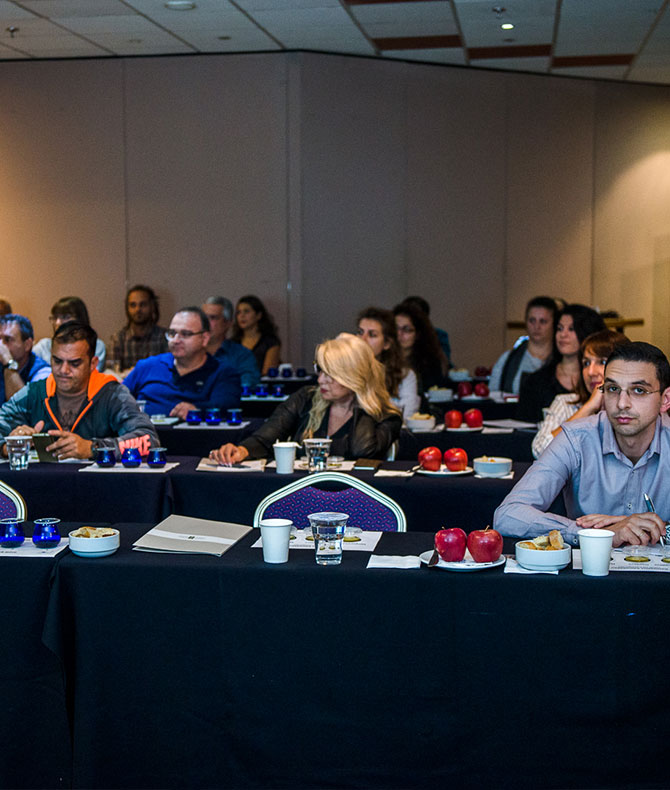 Together We Can

Driven by our motto ""Together We Can,"" Greka Icons stands united for sustainable local agriculture. Through direct Foundation investments, we bolster initiatives benefiting farmers and communities while safeguarding our region's agricultural heritage. Education is our cornerstone. Collaborating closely with the American Farm School, we equip local farmers with knowledge and skills for effective sustainable practices. Our investment in agricultural expertise ensures lasting success. We champion local seeds and cuisine, collaborating with producers and restaurants. Training local chefs in traditional recipes preserves culture and sustainability. Moreover, we aid Greek product exports, boosting local businesses on the global stage. At Greka Icons, collaboration cultivates a sustainable, vibrant agricultural future. Through diverse initiatives, we back farmers, conserve biodiversity, elevate local fare, and propel Greek products worldwide.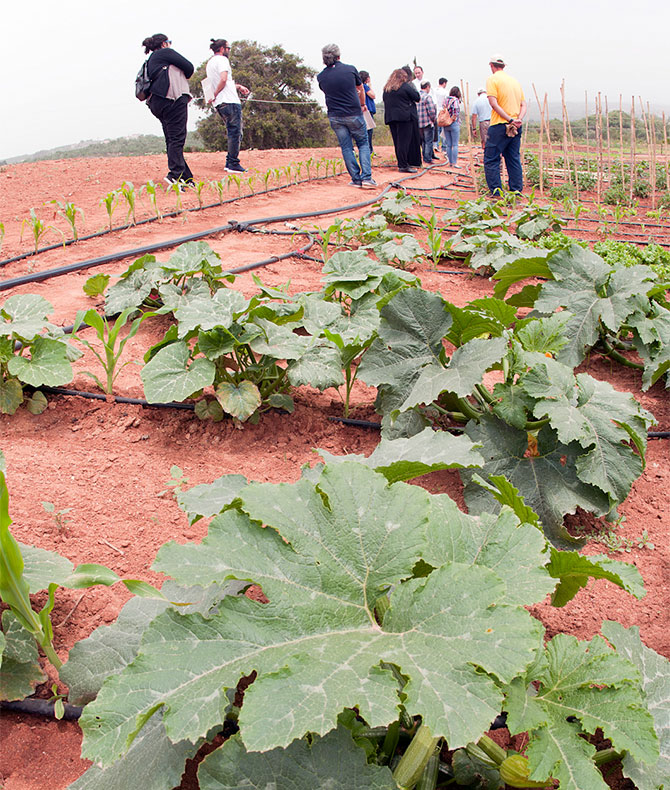 To date the Captain Vassilis & Carmen Constantakopoulos Foundation has invested over €8.5M to transform agriculture. Over 1,500 farmers and 800 entrepreneurs have gained expertise through our initiatives. Education is paramount. Workshops and seminars equip our community, propelling growth. Our focus on exports linked 400+ businesses to global buyers, fostering economic expansion and Greek product recognition. The Messinian Center for Agricultural Entrepreneurship is our hub for learning and innovation. Here, businesses flourish, contributing to sustainable sector development. Our initiatives strengthen individuals, local economies, and our heritage. Together, we're cultivating a brighter agricultural future.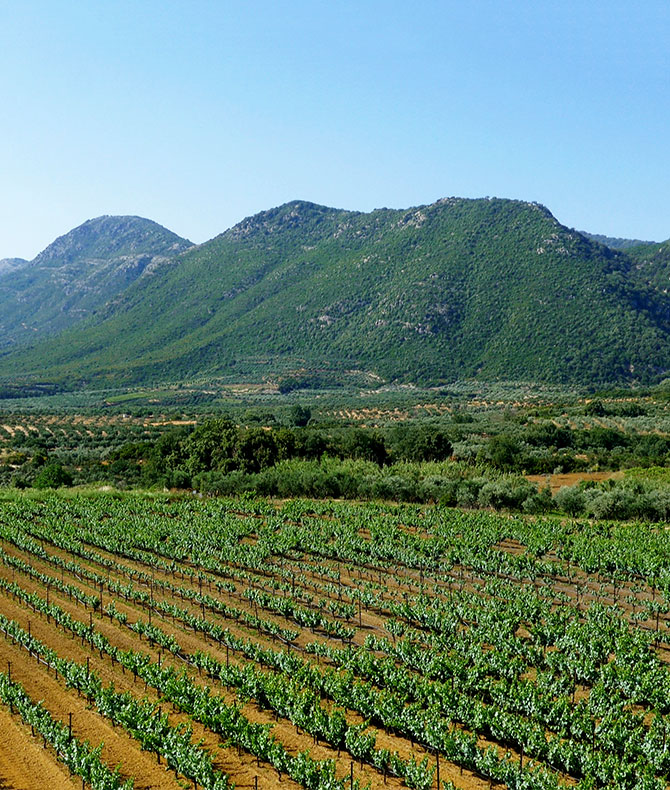 Smart Farming

The Captain Vassilis & Carmen Constantakopoulos Foundation, in partnership with the American Farm School, is driving transformative change in Messinia's agriculture. A standout initiative is the integration of 'smart farming' technology, empowering farmers with advanced tools. Incorporating cutting-edge sensors and mobile devices, farmers can monitor key factors like weather, soil, and crop health. Real-time insights inform irrigation, protection, and harvest timing, ensuring optimal crop growth. Beyond innovation, 'smart farming' prioritizes sustainability. Precision techniques reduce water and chemical usage, preserving the ecosystem and securing agriculture's future. Our collaboration reflects dedication to advancing agriculture through innovation.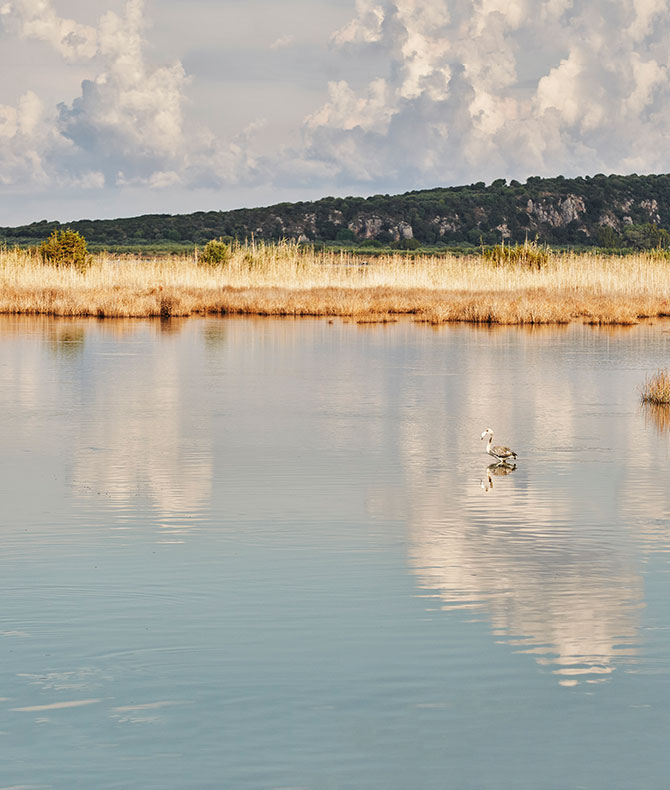 Navarino Environmental Observatory

Greka Icons receives valuable support in its sustainability endeavors through the collaboration with the Navarino Environmental Observatory (NEO). Founded by TEMES S.A. our main shareholder, Stockholm University, and the Academy of Athens, NEO conducts pivotal research aligned with UN's 2030 Agenda and the Paris Agreement. NEO's diverse research advances sustainable practices, notably measuring parameters in the Gialova lagoon and surroundings. This data-driven approach seeks harmony between conservation and agriculture, crucial for our planet's future. Our collaboration underscores shared sustainability goals. By tapping into NEO's expertise, Greka Icons furthers its commitment to sustainable agriculture and biodiversity preservation.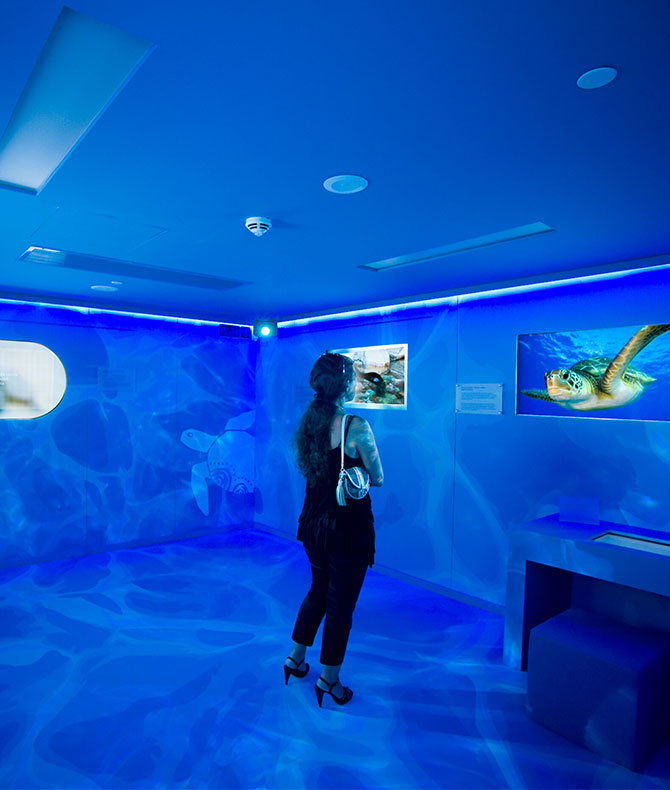 Navarino Natura Hall

Similar support is provided by Navarino Natura Hall, an interactive environmental exhibition center at Costa Navarino operating in collaboration with Stockholm University, the Academy of Athens and a number of NGOs. Navarino Natura Hall provides a unique insight into the rich and diverse environment of Messinia, with interactive features that allow visitors to 'experience' Messinian flora and fauna at first hand. The center enables visitors to familiarize themselves with environmental protection issues and is committed to encouraging participation in global efforts to tackle climate change.
'Together we can built a more sustainable future'