SUSTAINABLE DEVELOPMENT
From the outset, sustainability has been a guiding principle of the TEMES group of companies. As a member of the group, Greka Icons has fully embraced this core value and works closely with both Costa Navarino and the Captain Vassilis & Carmen Constantakopoulos Foundation to champion the ethic in all its activities in the agriculture and food sector. To ensure a sustainable agricultural environment and deliver on our vision to improve the agriculture sector's capabilities in Messinia, we have formulated a set of goals and actions aimed at the further development of the region and the creation of new opportunities. We work primarily with small to medium size producers, constantly promoting the adoption of sustainable farming practices.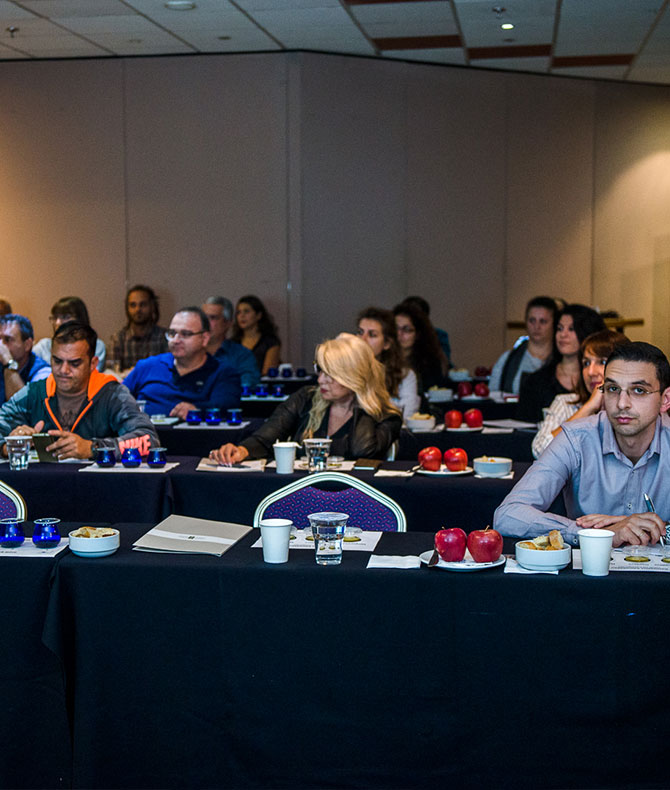 Together We Can

Driven by the motto "Together We Can", Greka Icons supports sustainable local agriculture, investing directly through the Foundation in: the training/education of local farmers and communities; the revival of old crops and enhancement of biodiversity, in collaboration with the American Farm School; the promotion of local seed varieties and foodstuffs among producers and restaurants; the training of local restaurateurs in the preparation of traditional recipes using regional products; the provision of assistance to entrepreneurs in the export of Greek products around the world.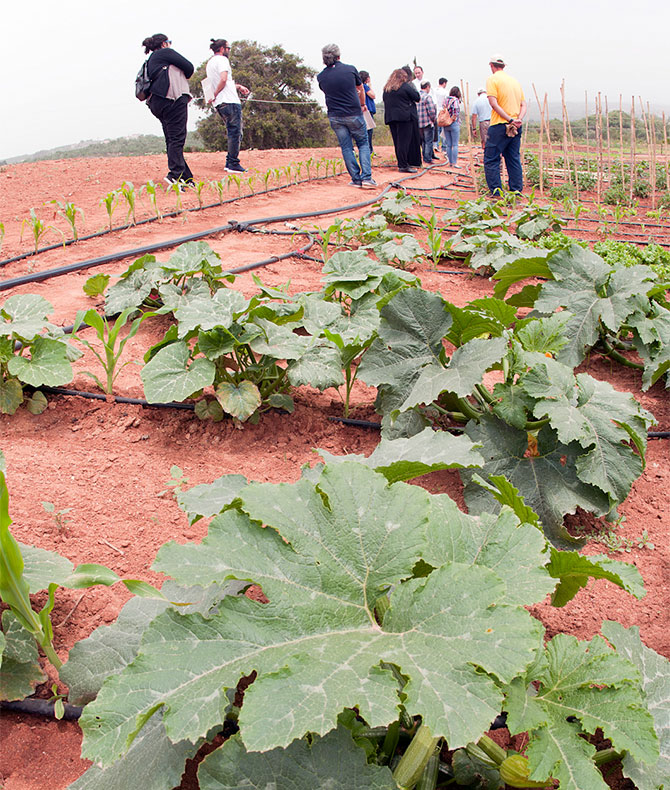 To date, over €8.5 million has been invested through the Captain Vassilis & Carmen Constantakopoulos Foundation, with knowledge and know-how transmitted through seminars and other actions to more than 1,500 farmers and 800 local entrepreneurs. In addition, initiatives to promote the export of local agricultural products have linked over 400 companies and individuals with buyers abroad, resulting in dozens of new agreements. The Foundation also runs the Messinian Center for Agricultural Entrepreneurship, an educational hub for agri-food businesses.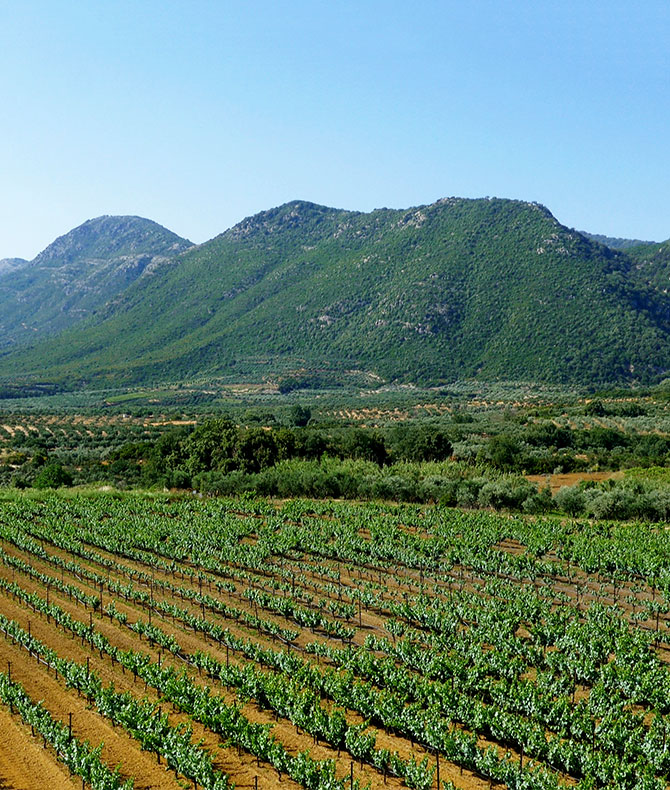 Smart Farming

A string of ambitious initiatives implemented by the Captain Vassilis & Carmen Constantakopoulos Foundation is already changing the face of agriculture in Messinia. One such initiative, in cooperation with the American Farm School, is the promotion of 'smart farming' technology. This will enable farmers to monitor atmospheric conditions, soil composition and the state of their crops via sensors linked to their tablet or smartphone. They will know exactly when to irrigate or spray their crops and harvest their olives or grapes so that the fruit is just right for picking.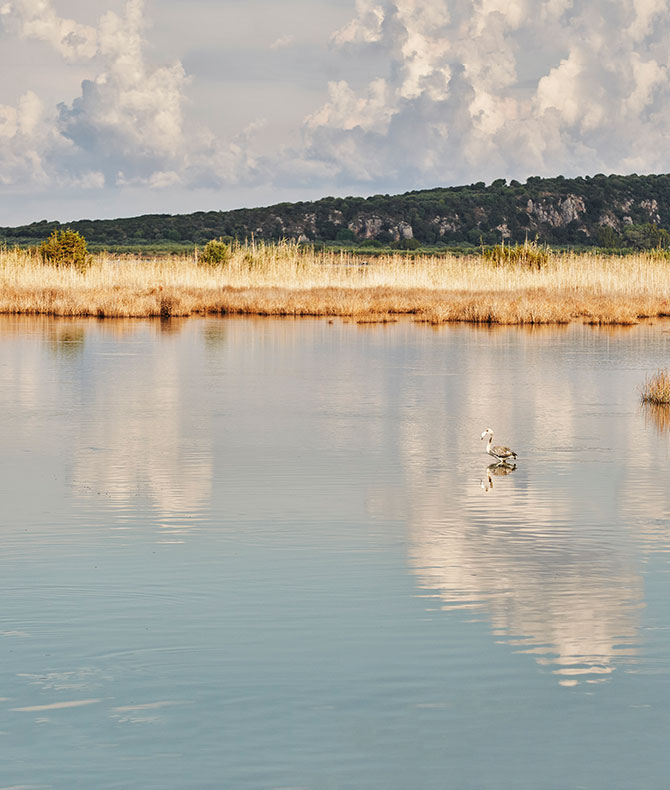 Navarino Environmental Observatory

Greka Icons is further supported in its efforts to promote sustainability by Navarino Environmental Observatory (NEO). Established in 2009 by TEMES S.A., Stockholm University and the Academy of Athens, NEO is a Mediterranean research and education hub whose mission is to build a more sustainable future. NEO is actively engaged in a wide range of research topics which support several of the sustainable development goals of the United Nations Agenda 2030, as well as of the Paris Agreement. Among other activities, the observatory in 2016 initiated measurements and analyses of socio-ecological parameters in nearby Gialova lagoon and adjacent streams, rivers and cultivated land, aimed at providing viable alternatives for long-term biodiversity conservation and sustainable agricultural development.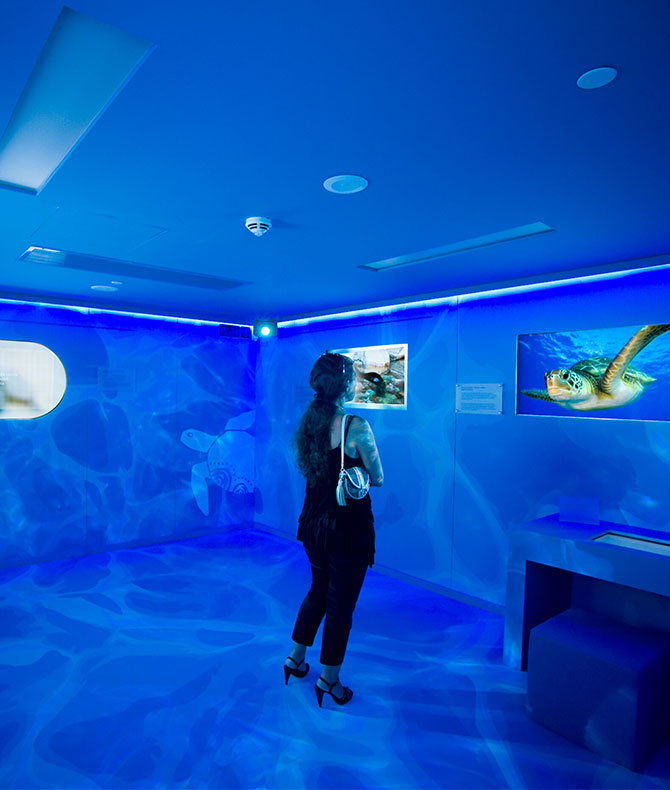 Navarino Natura Hall

Similar support is provided by Navarino Natura Hall, an interactive environmental exhibition center at Costa Navarino operating in collaboration with Stockholm University, the Academy of Athens and a number of NGOs. Navarino Natura Hall provides a unique insight into the rich and diverse environment of Messinia, with interactive features that allow visitors to 'experience' Messinian flora and fauna at first hand. The center enables visitors to familiarize themselves with environmental protection issues and is committed to encouraging participation in global efforts to tackle climate change.
'Together we can built a more sustainable future'