Navarino Icons is a multi-award winning line of gourmet food products from the Peloponnese.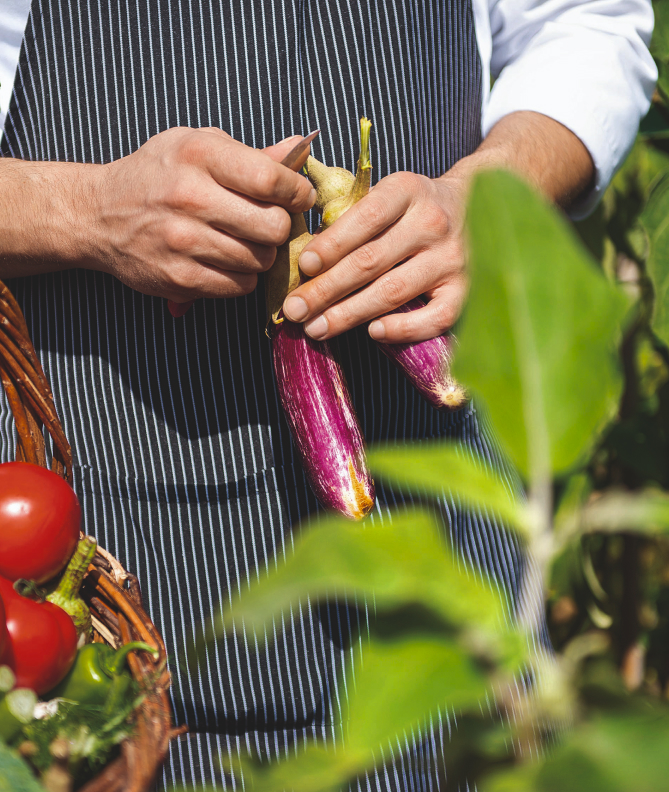 Inspired by the culinary history and culture of the Peloponnese, Navarino Icons celebrates the vital connection between people and nature. With over 40 international awards, it is a food line that tells the unique story of a fertile land with a proud gastronomical heritage.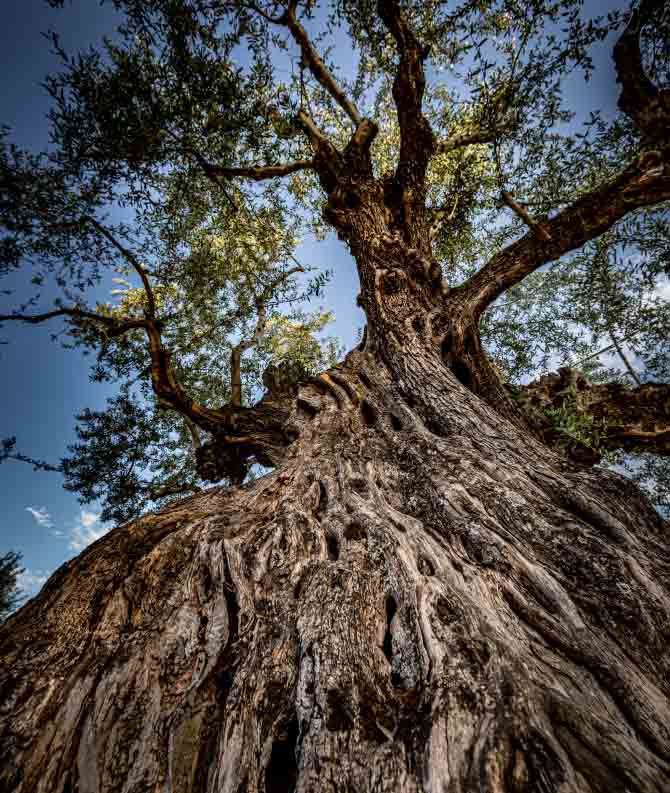 Our goal is to acquaint more people with the rich history of the Peloponnese through authentic products created in limited quantities by small-scale local producers that adhere to strict quality control guidelines in every step of the production process. The line of products draws in particular on the centuries-old traditions and recipes of Messinia.