Navarino Icons Organic Fig Marmalade, 330g
330g glass jar
Navarino Icons Organic Fig Marmalade, 330g
330g glass jar
Great Taste Awards 2017
Product Description:
This delicious marmalade is made according to a Messinian recipe with organic fresh figs gathered by hand in August and September. It is created in limited quantities without any artificial flavorings or preservatives. It can be enjoyed with soft white cheese as a salad dressing or as a desert served with Greek yogurt.
Product Information: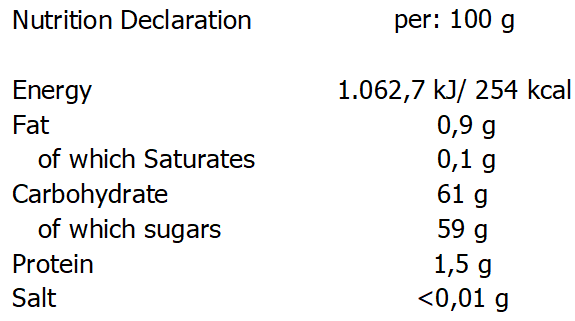 Product Of Greece
Net Weight: 330g/11.64oz
Ingredients: Fig, cane sugar, lemon juice.
Food Allergen: The product doesn't contain any allergen according to EU Regulation No 1169/2011.
Gluten Free and Organic.
Keep in a cool and dry place.