Authentic Greek nutritious products: Extra Virgin Olive Oil, Olives & Honey. Indulge in nature's treasures that strengthen immunity and support a wholesome diet.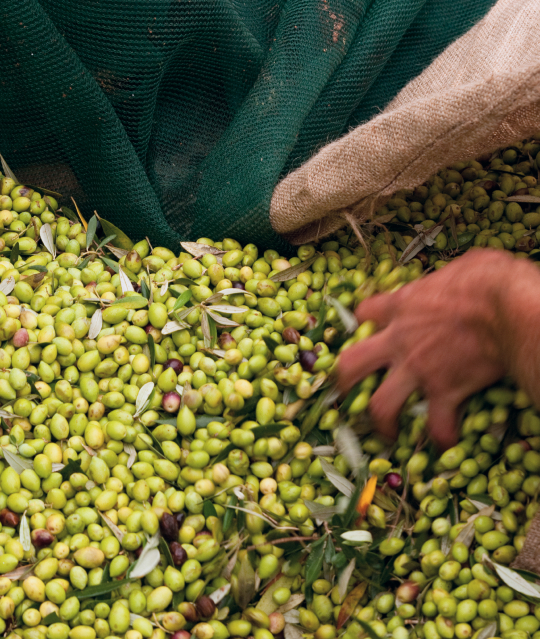 Our Choice Selection: Handpicked from certified local producers, our three finest varieties embody quality, tradition, and respect for nature. Adhering to our strict standards, these all-natural products have garnered prestigious international awards.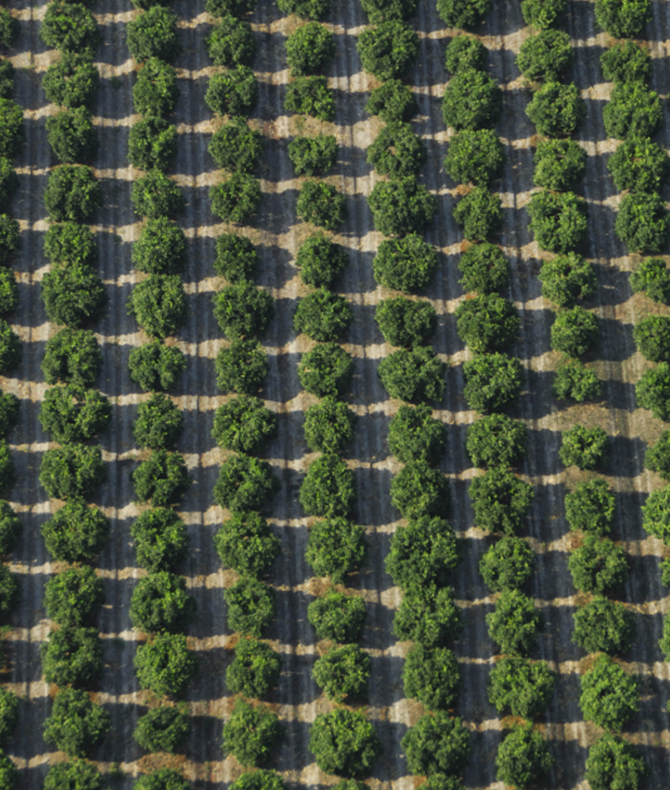 We journey with respect for traditions, aiming to bring the essence of our land to your table responsibly and sustainably.