Extra virgin olive oil, olives and honey –highly nutritious products with the ability to boost the immune system and ensure a healthy and balanced diet.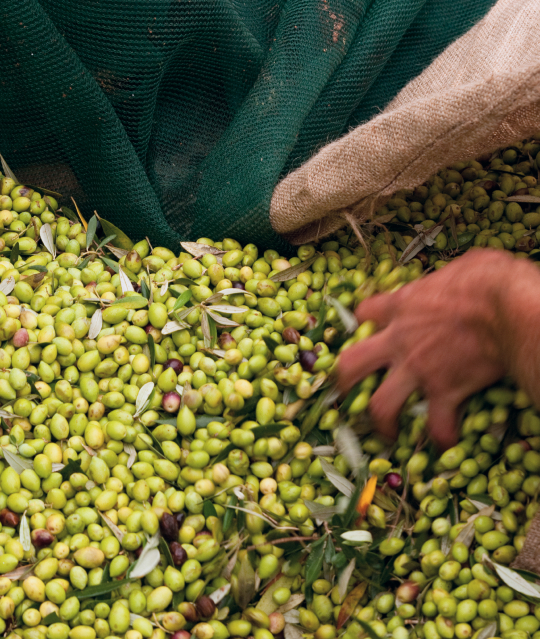 We have selected the finest three varieties of these products from certified local producers that use high-quality ingredients and traditional methods, respect nature, and adhere to the company's high standards by following strict quality guidelines. Our all-natural products have won numerous awards at some of the most respected international competitions.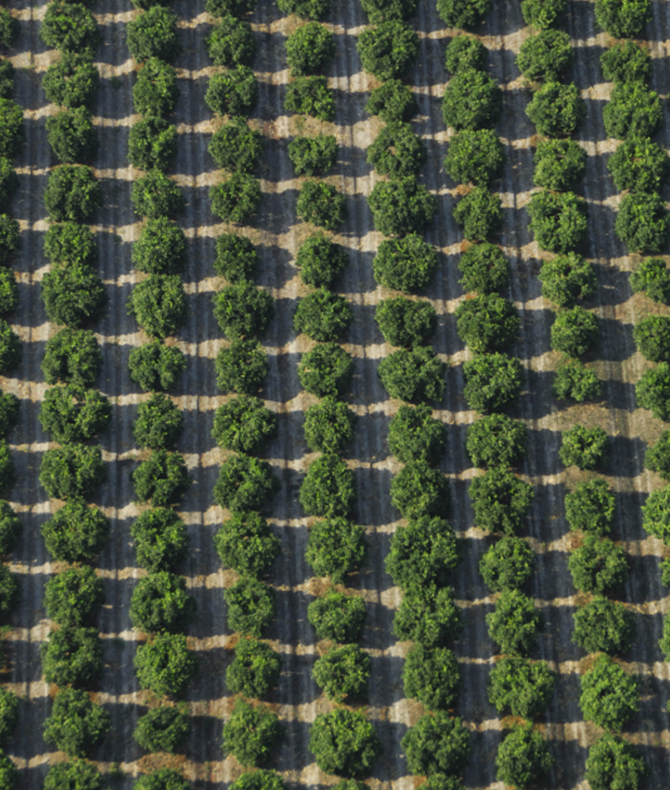 We aspire to tap the wisdom of our ancestors with utmost respect for nature and our traditions, to bring the best of our land to your plate in a sustainable and responsible way.