Navarino Icons Tomato Spoon Sweet, 330g
330g glass jar
Navarino Icons Tomato Spoon Sweet, 330g
330g glass jar
Product Description:
This tomato spoon sweet is prepared the traditional Messinian way with natural ingredients. Picked in August form the sun-drenched fields of Peloponnese, sweet tomatoes are gently boiled in syrup of water and sugar for 2-3 days until the syrup sets to attain the perfect sweetness and release all their aromas.
Product Information: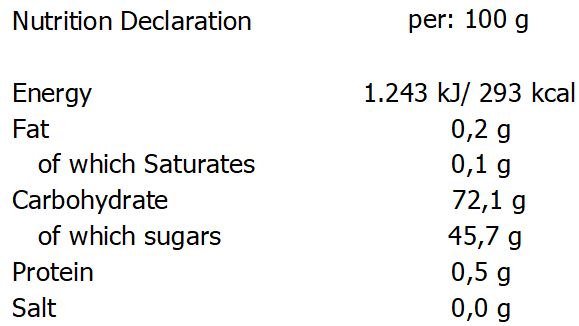 Product Of Greece
Net Weight: 330g/11.64oz
Ingredients: Tomato (50%), sugar, lemon juice.
Food Allergen: The product may contains traces of nuts.
Keep in a cool and dry place.